AAC is built on innovation.
We hire the critical thinkers, problem solvers, and the leaders of tomorrow to continue our strong tradition as a groundbreaking technology company.
Together we explore a world of possibilities. Advanced Acoustic Concepts, LLC, a wholly-owned subsidiary of Thales Defense & Security Inc., is a business where brilliant people come together to share ideas and inspire each other. Our teams test the limits of engineering and drive commercial success. Ultimately, each and every one of them makes a huge difference to people all over the world and so can you.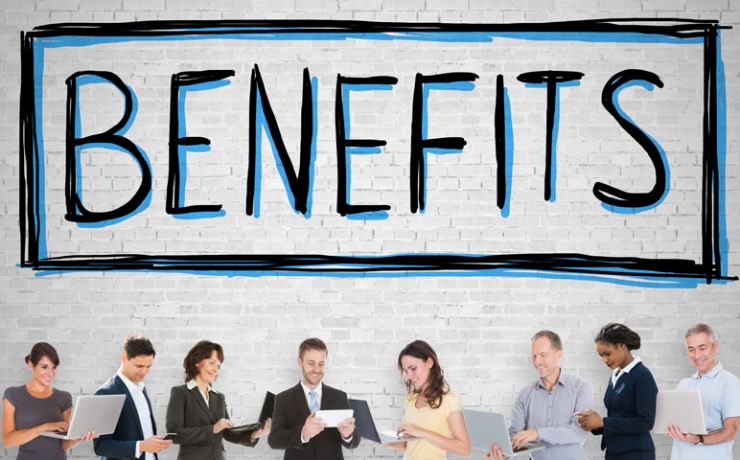 BENEFITS AND WELLNESS
We offer a variety of benefits including medical, dental, vision, life, short/long term disability, telemedicine, tuition reimbursement program, employee assistance program, and a competitive 401(k) plan (Roth/Traditional).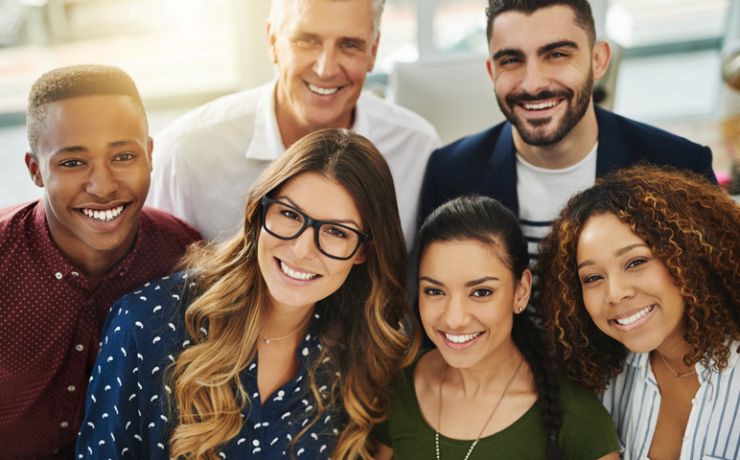 DIVERSITY AND INCLUSION
We believe that a diverse and inclusive environment makes us a stronger Company. We embrace different points of view, respect one another in the workplace, and understand that an inclusive environment furthers creativity, innovation, and business performance.
WORK-LIFE BALANCE
We understand there is more to life than work. AAC operates on a 9/80 compressed work schedule where employees work 80 hours in 2 weeks, and our office is closed every other Friday. We also offer a competitive Paid Time Off (PTO) program, parental leave, adoption assistance, and paid holiday time.